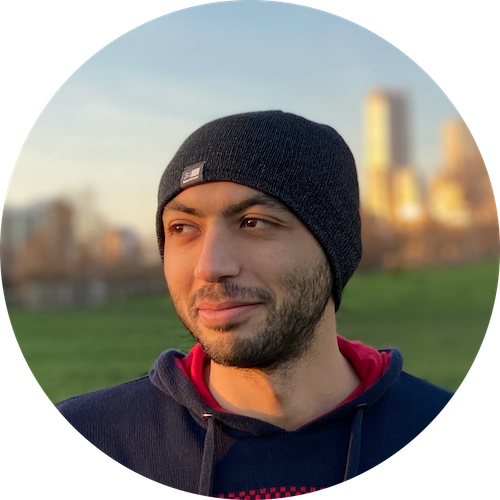 Things I wish I did when I first moved to the UK
This will be a live document, which I will keep adding to as I learn.
Open 2 bank accounts
Open a bank account with a well known "physical" bank (ex: HSBC, Barclays, etc.) as well as a digital bank (Ex: Monzo, Revolut, etc.). The idea is to have your income deposited in the physical bank along with rent and utilities payments whereas the digital bank is to be used for your day-to-day payments. This setup has a couple of benefits:
Why have a physical bank account with a reputable bank
Helps later on with getting a mortgage, loan, etc.
Ability to visit the branch and talk with humans for financial advice
Why have a digital bank account
The digital bank account is used as proxy especially in online payments (so that the physical account is not exposed online)
Since you have to move money from the physical account to the digital, you get more aware about your spending habits as opposed to using a single account
Digital banks, being the new kid on the block, are usually way ahead of physical banks in terms of online/app features
Open an ISA account as soon as you start earning
Get into the habit of investing a portion of your monthly income, be it in stocks or other instruments. These small monthly investments will compound over the long run.
Escape the cities to recharge
It is easy to get caught up in the day-to-day routine and to forget to recharge. In my case, this led several times to mild depressive episodes. Remember that the UK offers easy access (hop on a train and you are good to go) to the countryside and seaside.
Don't do sports alone all the time
For the most part in the UK, I got used to run alone, which helps in clearing my mind and to listen to my own thoughts patterns. However, very recently, I came to realize that the UK is full of sport clubs (running, cycling, etc.) and it helps, from time to time, to practice in a group. It is also a great way to connect with others who share similar sport habits/passions.